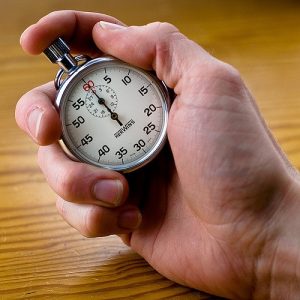 Can an hour-long presentation be distilled into a one minute video? That's the challenge that we gave ourselves with this week's post. Brevity is hard.  To paraphrase a quote often attributed to Winston Churchill (or Woodrow Wilson depending on whom you ask), "if you want me to talk for an hour, I can do it right now.  If want me to speak for a few minutes, it will take me three weeks to prepare."
Even though it's a daunting task, we did our best to boil down the key points into about one minute.  While there's no substitute for longer-form webinars and the lunch 'n learns that we host with architects, hopefully this quick overview of "Modular in a Minute" will help you and others understand some of trends and benefits related to prefab construction.
The following two tabs change content below.
Rusty is a graduate of Trinity College in Hartford, CT. He's the co-founder of multiple tech companies and enjoys exploring the intersection of education, innovation, and built space. He hosts a podcast called Forming the Future which features conversations with thought leaders in campus planning, collaborative learning, ed tech and architecture.
Latest posts by Rusty Williams (see all)