There's only one way to keep up with the changing needs of our clients — ask! We created a short online survey that we circulated to our clients.  No matter how brief we made the survey (it was only 2-minutes), we realize that time is valuable.  To help make it fun and compensate for the time it took, we enrolled all respondents in drawing to win four premium tickets to the Boston sports event of their choice — the Patriots, Red Sox, Bruins or Celtics.  We learned a lot from the survey and we're pleased to announce that at 10am on the morning of October 11th, we selected the winner.
And that lucky person is:   Guy Martin, project superintendent for Charter Contracting.
Congratulations to Guy and the three people he gets to invite along to the game.
So, what did we learn from this survey?  Here are some choice nuggets:
It turns out that the Patriots are the hottest ticket.  A whopping 43% of respondents chose the Pats.   The Bruins were second with 30% and the Celts and Red Sox were 3 and 4 respectively.  (It's worth noting that the tickets are for regular season games, so perhaps the demand for sox tickets was lower because it would be a longer wait).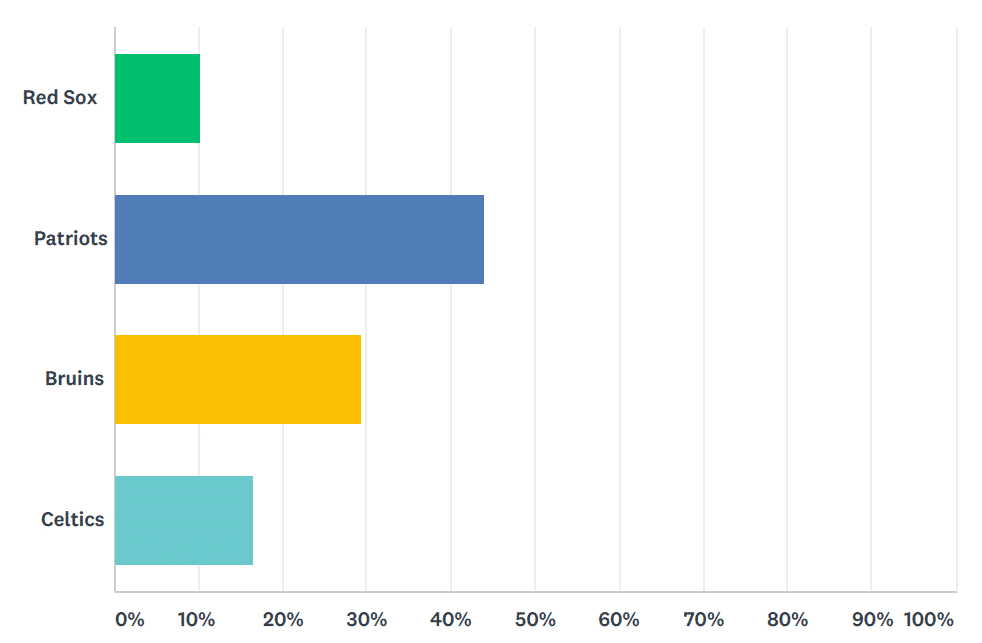 Respondents seemed especially interested in Triumph's "Big Room" facility.  In addition to office space, they envisioned using it for exercise, yoga, hospitality, and some write-in responses that we could have never predicted such as K9 Training, Quiet Room, Medical Clinic, Prayers Room and Broadcast Facility.  That kind of insight is especially valuable as we work with clients to develop new facilities like this.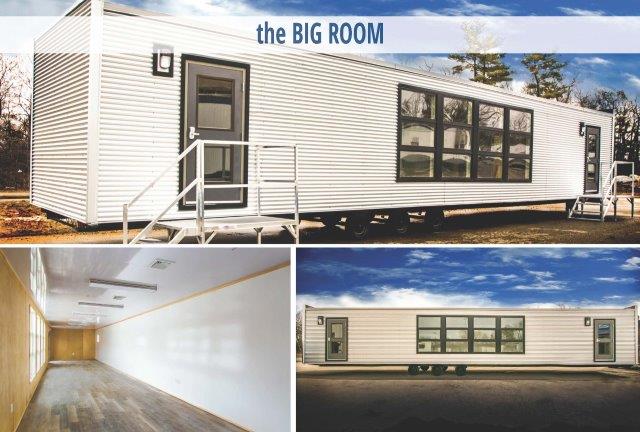 Our educational clients expressed interest in the Modular Makerspace and nearly all respondents have regular need for temporary facilities and storage.
Thanks again from all of us here at Triumph for providing this valuable feedback through the survey.  We really appreciate it!