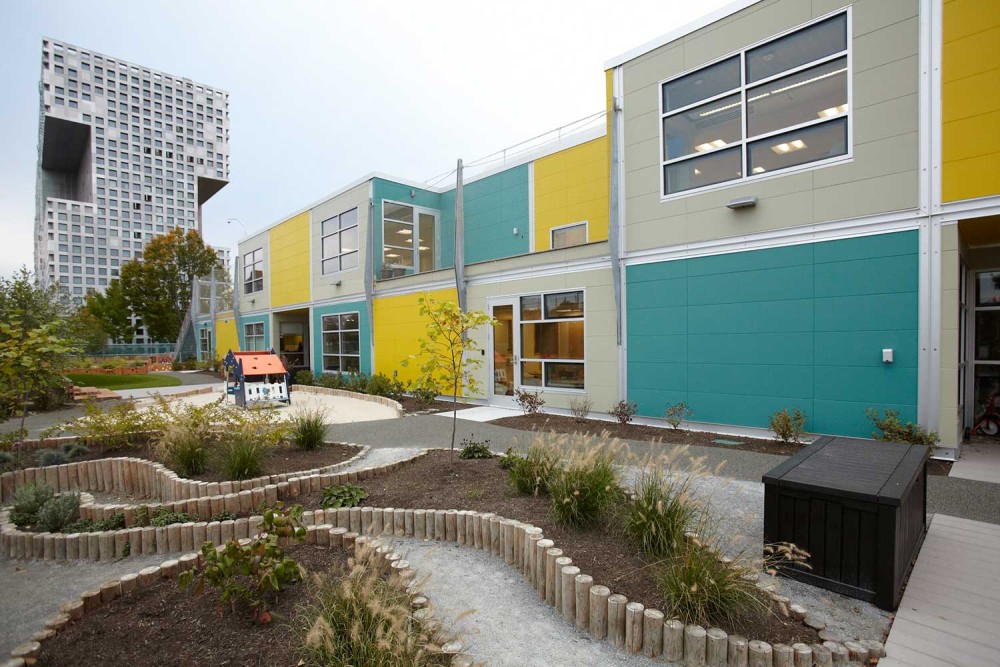 Architects and Modular Buildings
For years, modular buildings had the stigma of being bland and boxy. But now that architects are familiar with modular building systems, they know that nearly any style of architecture is possible with modular construction. Modular buildings are available with all the same exterior and interior finishes of a stick-built construction and are built in compliance with the building codes of the authority that has jurisdiction over the project site.
Unlike site-built structures, modular buildings can be completed within tighter time schedules without sacrificing quality. Modular buildings have grown in size and sophistication. They are viable alternatives to conventional construction, particularly when speed of construction and reduced site disruption are essential for a specific project.
Triumph has collaborated with such architects as Philip Laird, ARC/Architectural Resources Cambridge; Scott Dunlap, Architecture Involution LLC; Allen Post, Perkins+Will and Peter Anderson, Anderson Anderson Architecture on the following projects: the Carroll School, Harvard's Child Care Center, Sprout Space and prototypes for the future.