Sustainable classroom design for growing schools and communities.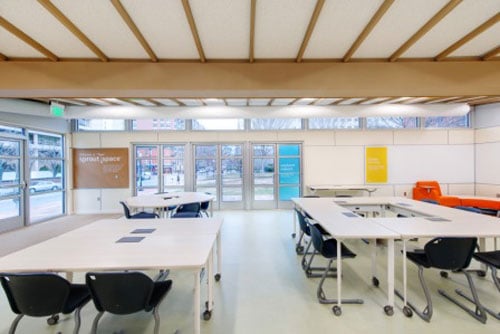 The goal of any classroom is to have inspired teachers instructing engaged students learning in a healthy and productive environment.
That aim was the inspiration for our award-winning Sprout Space classroom design. The Sprout Space sustainable architecture model delivers the first high-performance modular classroom designed by architects who focus on school design.
Go on to see how to adapt the building for your use.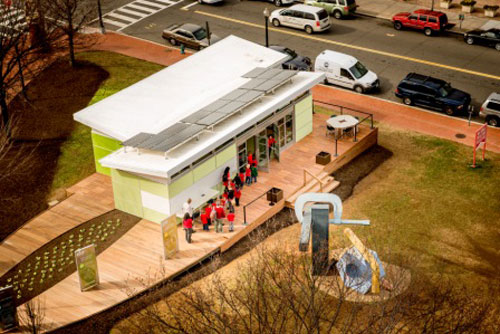 ---